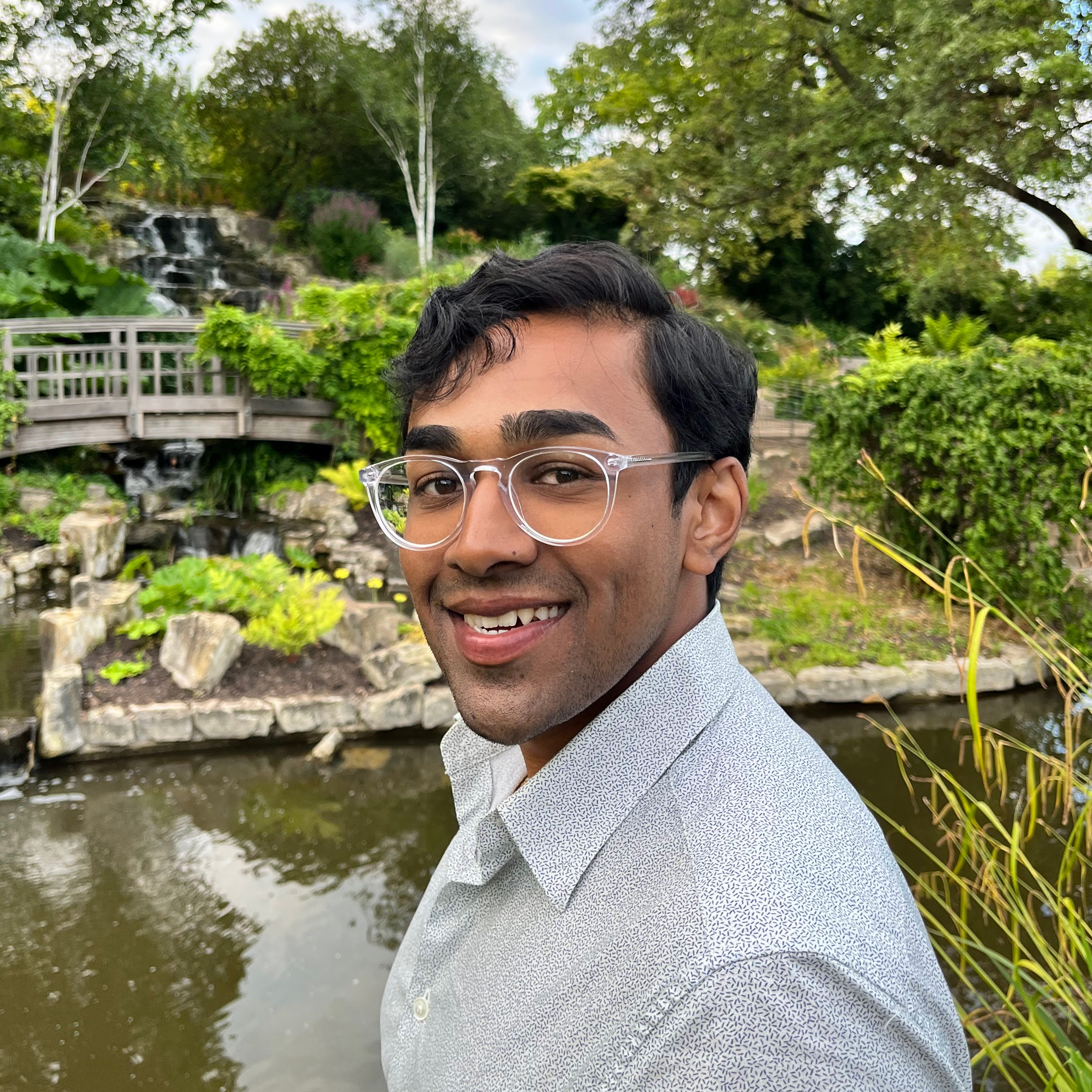 Hi, I'm Raj, a CS PhD student at Cornell Tech in NYC. I work on developing responsible, human-centered AI. My recent focuses have been measuring social discrimination and improving health equity with machine learning.
Previously, I studied CS at MIT with minors in Biology and Women's & Gender Studies. There, I worked in the Data + Feminism Lab with Prof. Catherine D'Ignazio and Dr. Harini Suresh to develop intersectional, participatory ML systems (FAccT 2022). Before that, I worked with Prof. Michael Carbin and Dr. Jonathan Frankle on pruning and sparsity in neural networks, across vision and language.
I hew closely to PhD stereotypes: my primary hobbies are baking, lifting weights, reading, mixology, and tennis. If you'd like to read some unreliable recipes I've written, see here.
Updates
[2023-04] Our new paper is on arXiv, the first from my PhD! We find that granular race categories are critical to algorithmic fairness analyses in healthcare; here's a summary.
[2022-08] Our paper on compressing language models is accepted to COLING 2022! I led this project during an Apple internship in 2021.
[2022-04] In the Fall, I'll start my PhD at Cornell Tech in NYC.
[2022-04] I was awarded an NSF Graduate Fellowship!
---